Our Services
BHI's analytical services targets several market segments including food/agriculture, farming, agricultural inputs (e.g. fertilizer) water quality, landscape and gardening, soil contaminants (urban and rural), sludge, plant tissue nutrient analysis, compost, The laboratory provides analytical support services for these various sectors. This can be further broken down by geographic market sub-sector into developed and developing countries.
Soil fertility management is critical to the world's food security. In the East African Region, for example, there is a pressing need for improved soil management practices to ensure the region's agricultural productivity can reach optimal yields and quality. Through BHI Lab analytics and advisory services, farmers can engage in more effective and efficient soil management programs that significantly reduce soil nutrient loss while contributing other positive environmental benefits. Africa's farmers are faced with two challenges: ensuring sufficient food production while minimizing the impact on the natural environment. Soil fertility improvement is a key component to meeting these challenges.
Elemental testing is also available to the manufacturing and fabrication sector.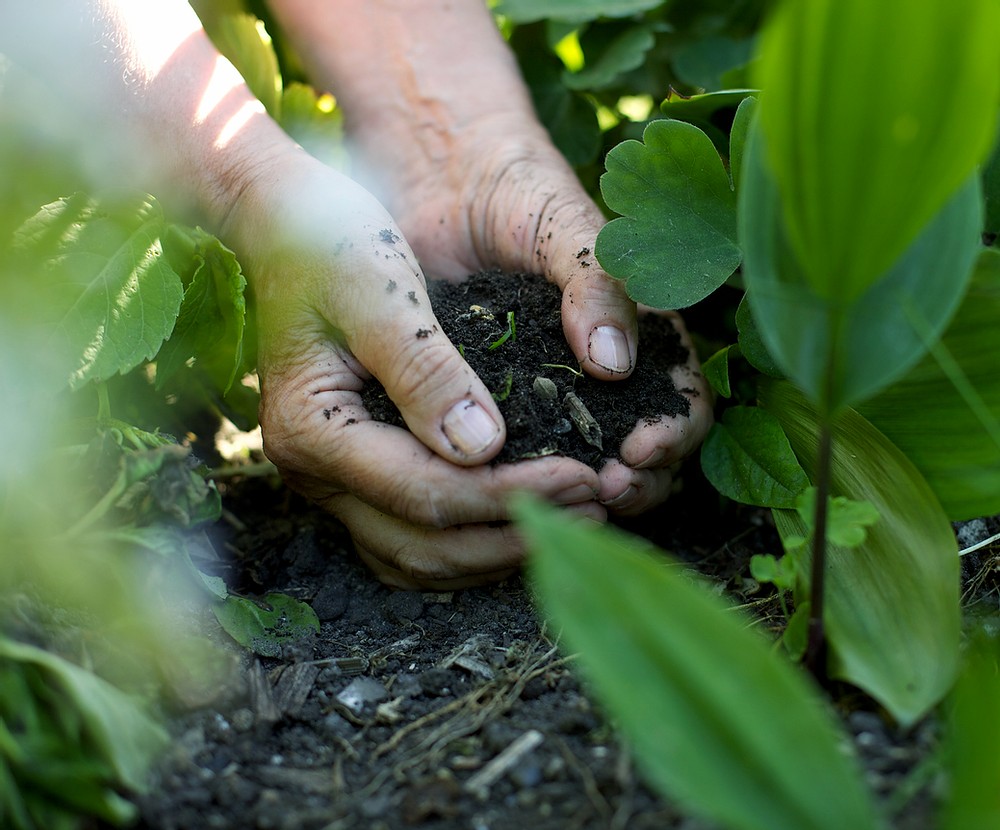 BHI Labs Analysis Services
Recents Posts